Do you like nature? Then you have to take care of it. This requires small gestures on a daily basis, tricks that you can implement.
In this blog, you will find a number of articles about ecology. Discover the different themes.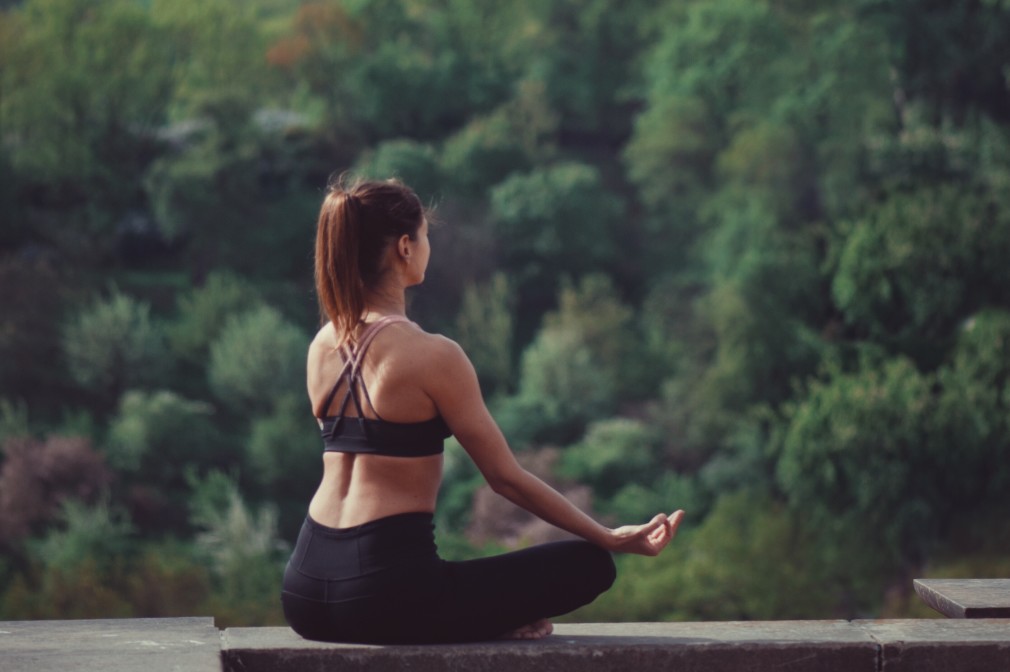 Energy
To find oneself in cohesion with nature, to draw one's energy in order to feel stronger… Nature's energy is so rich!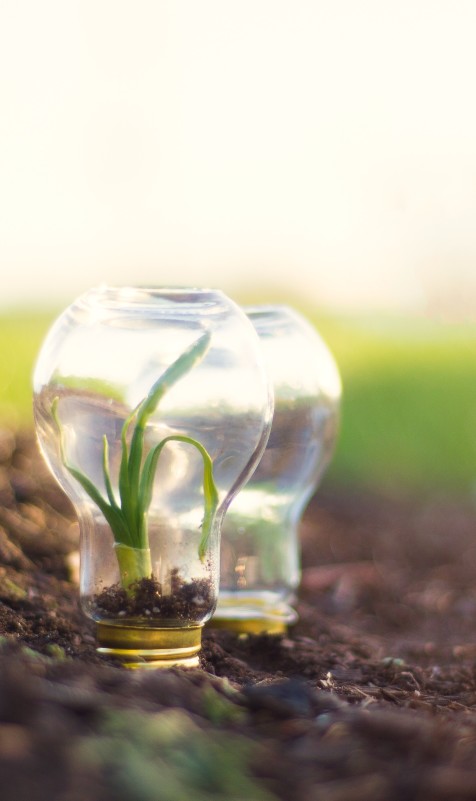 Environment
The environment… the fauna, the flora, everything around us is so precious.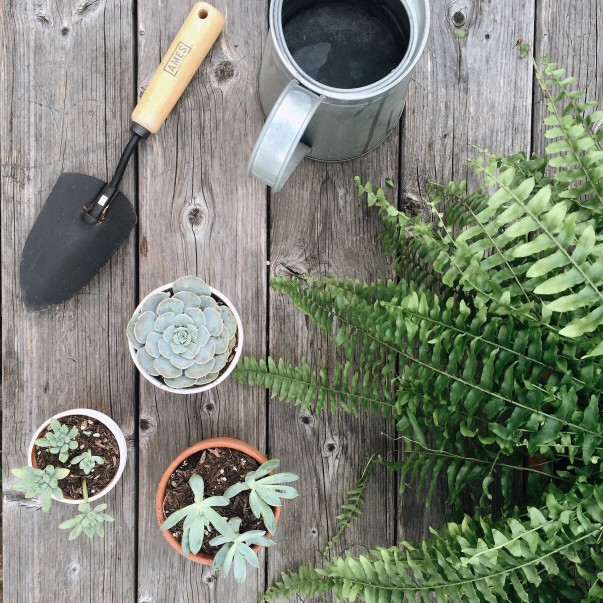 Gardening
Maintaining one's garden is a very appreciated activity! It is a way to take care of your environment. 
No Results Found
The page you requested could not be found. Try refining your search, or use the navigation above to locate the post.