Do you like nature? Then you have to take care of it. This requires small gestures on a daily basis, tricks that you can implement.
In this blog, you will find a number of articles about ecology. Discover the different themes.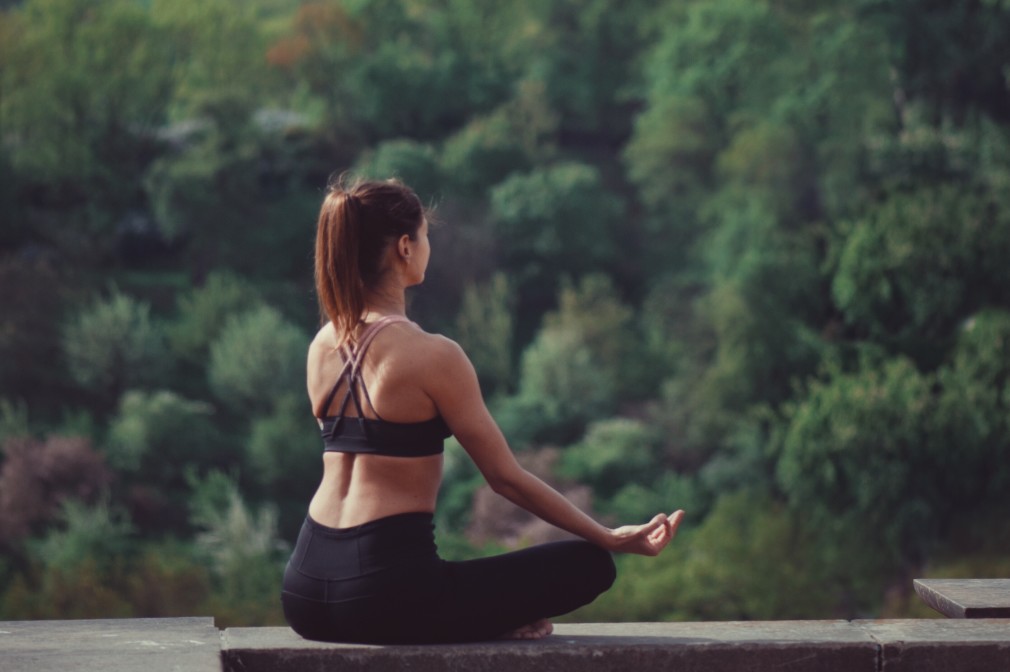 Energy
To find oneself in cohesion with nature, to draw one's energy in order to feel stronger… Nature's energy is so rich!
Environment
The environment… the fauna, the flora, everything around us is so precious.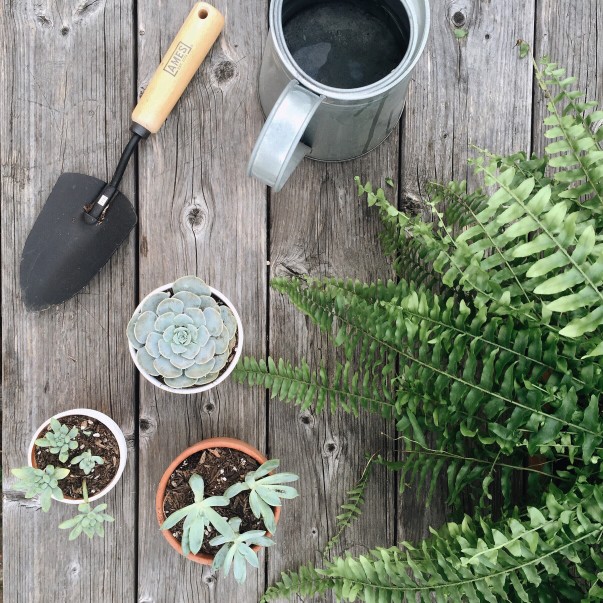 Gardening
Maintaining one's garden is a very appreciated activity! It is a way to take care of your environment. 
The conservation of nature is a duty shared by all, which would allow future generations to take full advantage of it for their development. It consists of paying attention to everything that lives around us and protecting them so that they can contribute to the well-being of humans. Nature remains a very important aspect that many people are unaware of. Nevertheless, there are necessary tools and gestures that can facilitate the protection of nature for the good of all. We invite you to discover in this article, the different gestures and tools that can help you protect nature's species.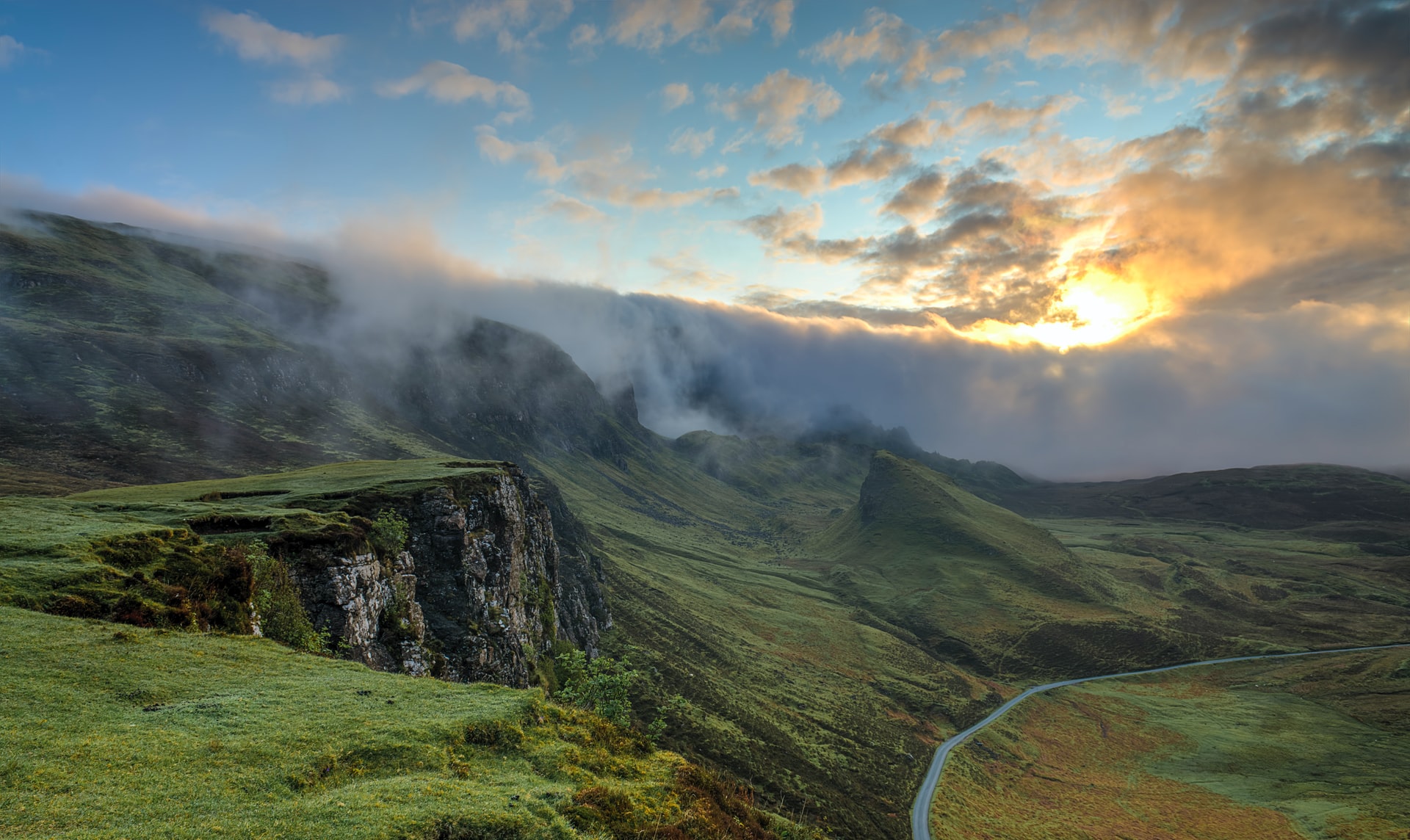 Gardening is fun, creative, and peaceful. It makes you come closer to nature, relieve your stress, and makes you feel wonderful when the seed you sowed just a few weeks ago pops up from the ground. People who regularly tend to their garden not only enjoy the fruits of...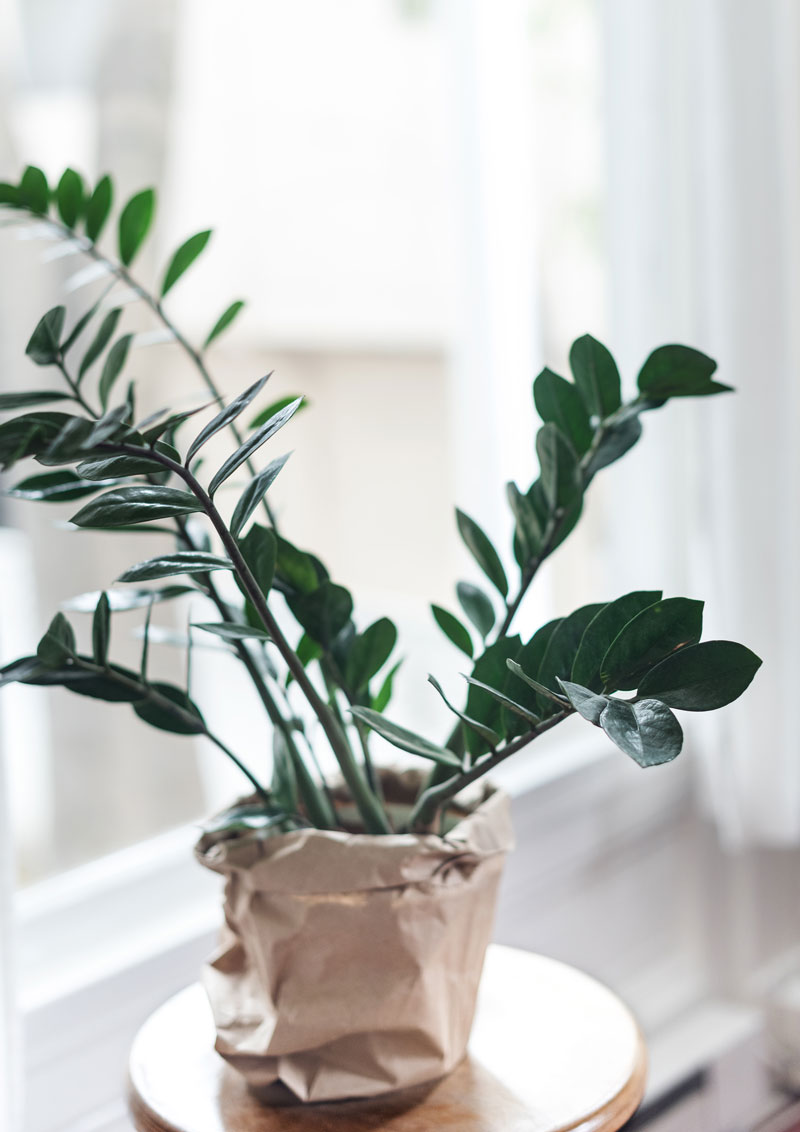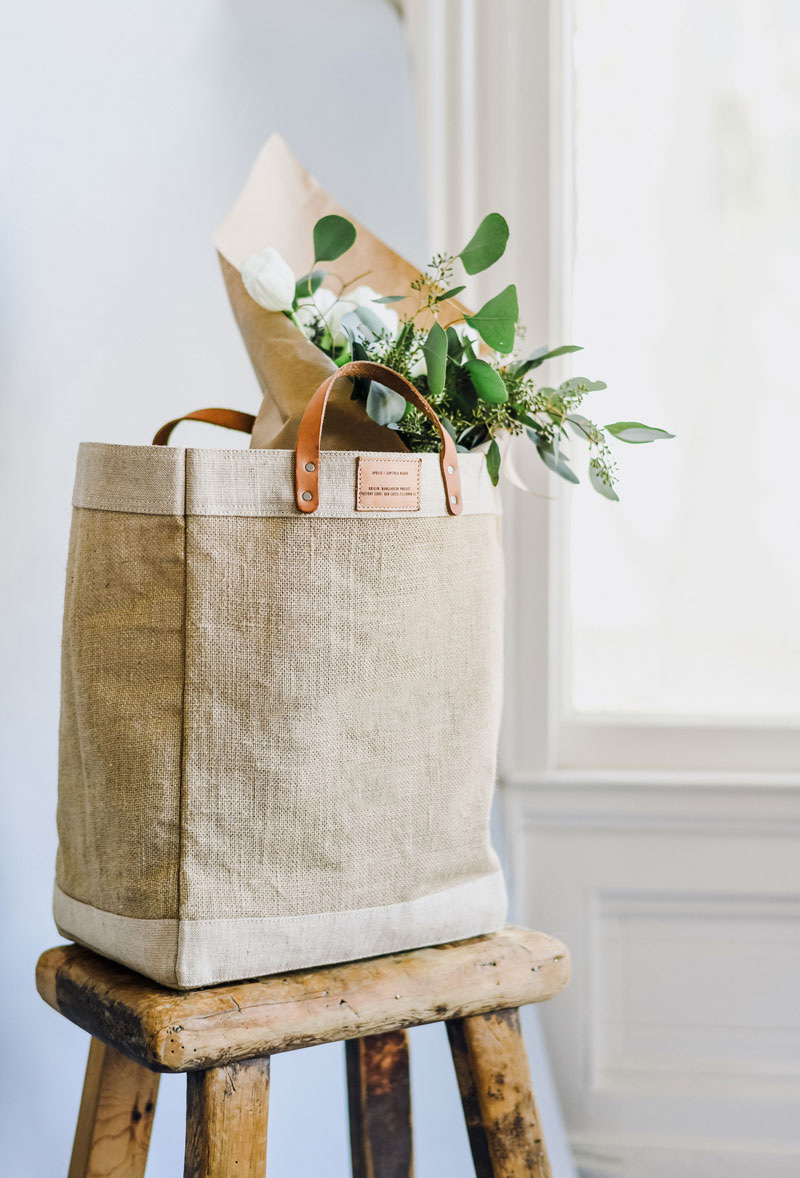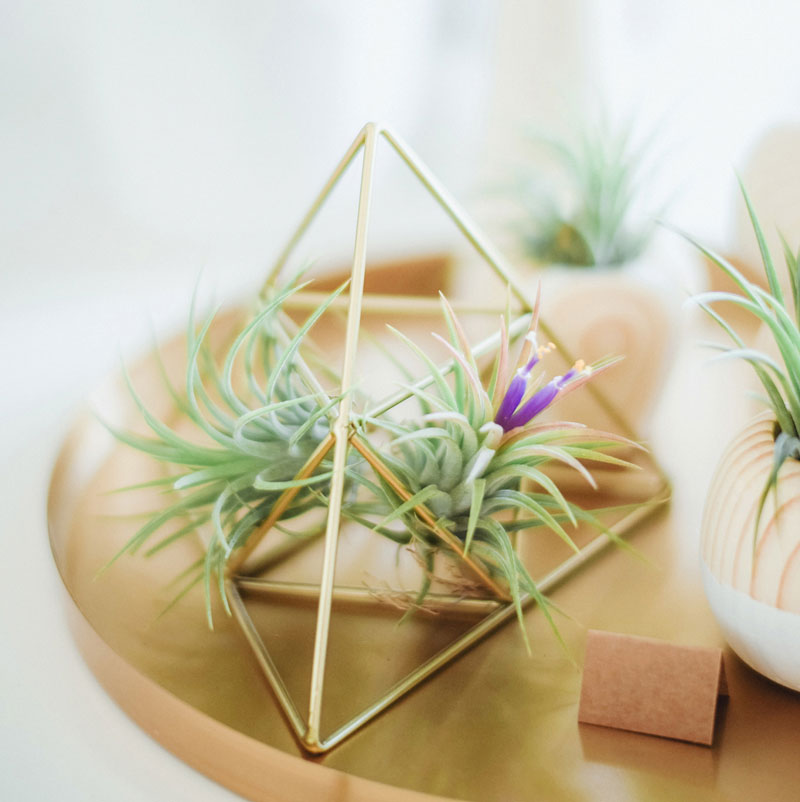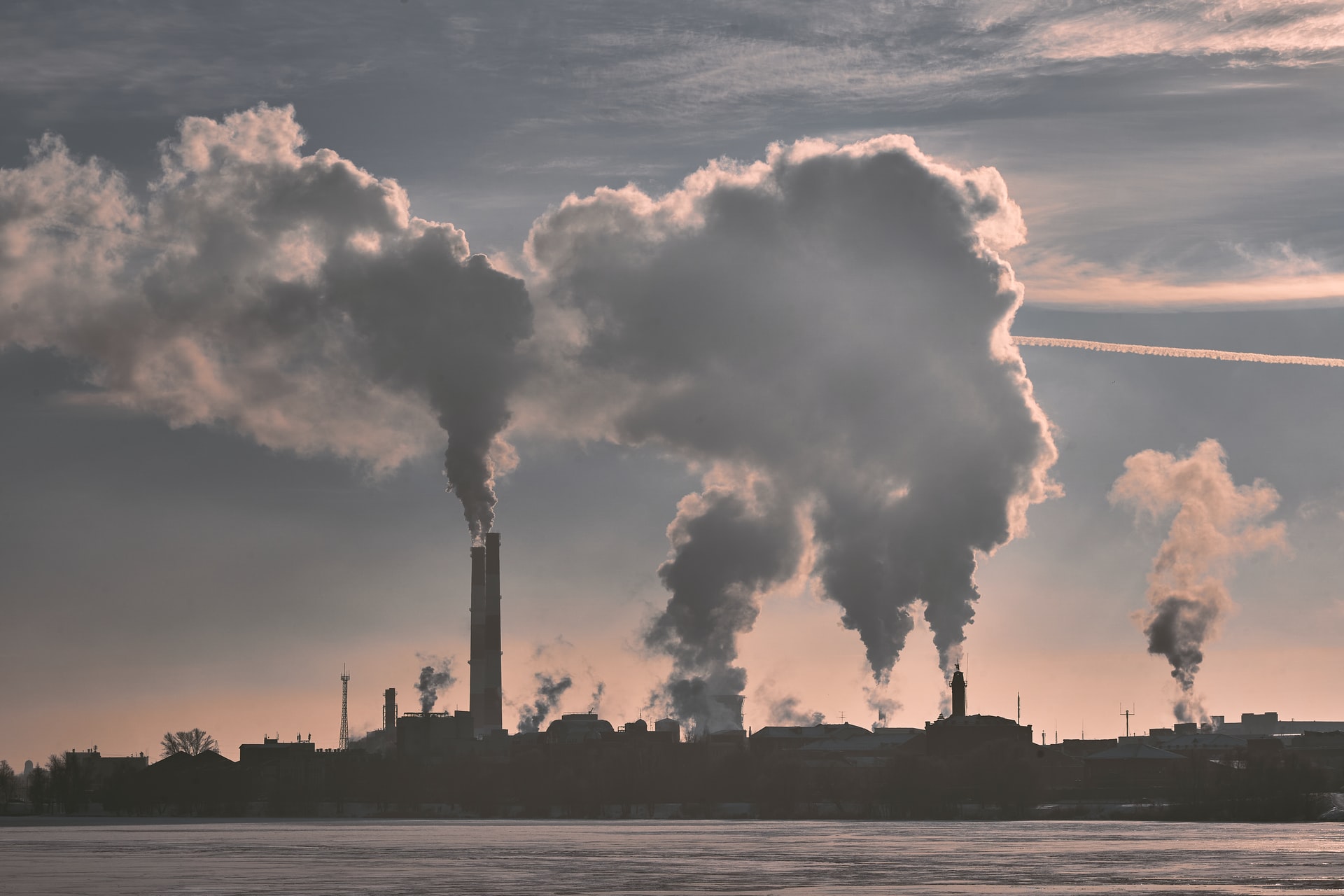 The world today is going through serious problems caused by pollution. Thus, the protection of nature depends on each one of us. This means that each of us must be able to take useful actions to contribute to the conservation of nature's species. This is a simpler way to put human life and that of species such as animals, plants, etc. out of danger. It is therefore essential for everyone to respect the environment by taking actions in common accord with nature. The first thing to do is to protect forests and oceans, which have always been places of life for many different species. It is everyone's duty to avoid littering the streets.